Long before the media was talking about the energy crisis and living green, Henry P. Glass built one of the first solar homes in America. The year was 1948.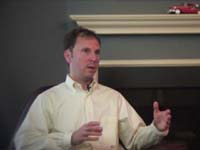 Jeffrey Head
Architectual Historian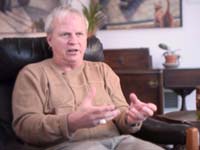 Peter Glass
Son of Henry & Elly
Facebook CD-Baby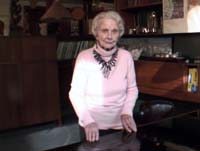 Elly Glass
Read more about passive solar homes
What is a passive solar house?

A Solar House in 1948
speakers: Jeffrey Head, Peter Glass

The Henry P. Glass House: A Guided Tour
Tour Guide: Elly Glass
Copyright © 2008, Cinematiks LLC - All Rights Reserved